Services and Collaborations
tintinabulum
Services and Collaborations
Medical care
The school has a doctor who, while not replacing your paediatrician, can give a first opinion and written report on any concern you may have about your child. Our doctor is available two days a week.
Educational team
Tantrums, delays in speaking or language use, family crises, trouble sleeping, behavioural problems… One of the institutions tintinabulum works with is ASIP; this is a centre for psychological assessment and intervention, a private centre for comprehensive care of the family: adults, infants and adolescents.
Other collaborations
Our school has links with companies whose employees can benefit from additional discounts in both enrollment and monthly payments.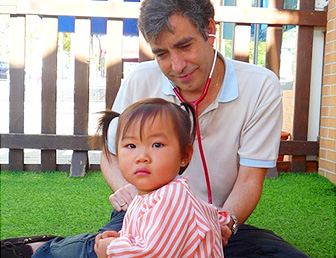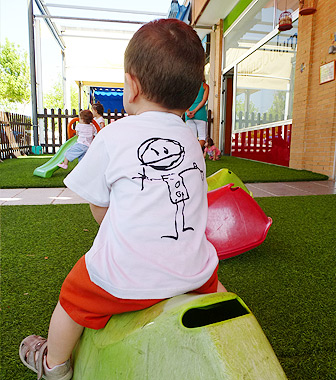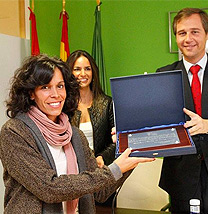 Did you know we were given the prize as the best worklife balance firm in Boadilla del Monte?
We believe that achieving a worklife balance keeps our workforce happy, which is then reflected in the way they do their jobs. If we value and understand the life of our educational staff both within and outside the workplace, why would we not do the same for you, the parents, who hve kept us going over the years? Out of all the schools and kindergartens in Boadilla, tintinabulum feels the most special.
---